I Do, may never be spoken again from our lips, but 'I Do' is declared each day with our lives.
We've heard it said, "it's the little things" which make a difference, conveying to us – we are loved. It's not the fancy gifts which reveal my husband's affection. Instead, it's how he listens – how he leans close when I'm speaking and locks eyes with mine.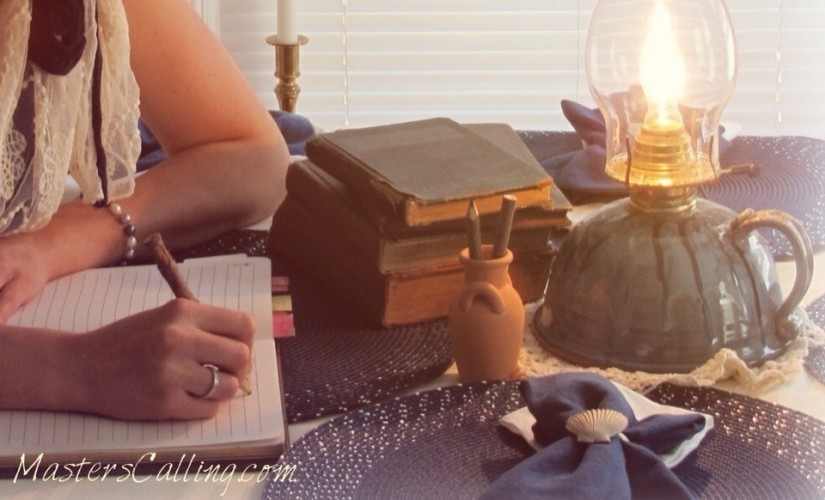 Why Write:
Because it helps steady my heart right with His…
It's not about being artsy or fancy with words, it's about being authentic- authentic with our lives.